Holiday Social
Date:
Thursday, December 8, 2022
Location:
Bellevue Cascadia Pizza Co. & Brewery - 1820 130th AVE NE Bellevue, WA 98005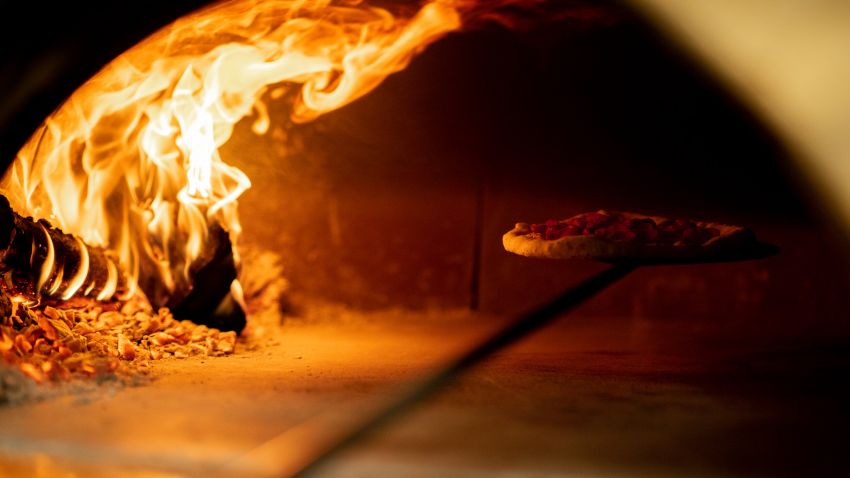 East King County EPC is excited to announce our first holiday social sponsored by
First Republic!
Join us at Bellevue Cascadia Pizza Co & Brewery (previously the location of Bellevue Brewing Co) for a evening of holiday cheer, camaraderie, & networking.
Thanks to First Republic for being our Sponsor ~ this event is free to attend but limited to the first 40 attendees!
*Tickets include 2 drink tickets and food!